About Us
Kunwu Jiuding Investment Holding Co., Ltd. (JD Capital), headquartered in Beijing, engaged in private equity investment management and real estate development and operation business. JD Capital is listed in Shanghai Stock Exchange listed (600053.SH).
Kunwu Jiuding Investment Management Co., Ltd. is a wholly-owned subsidiary of JD Capital(600053.SH), a professional institution registered in Asset Management Association of China focusing on equity investment and management. The company is the co-chairman unit of equity and venture capital Professional Committee of Investment Association of China and the standing director unit of Zhongguancun Venture Capital and Equity Investment Fund Association.
JD Capital has been awarded "China's best PE institution" for three times, "China's best PE institution" for four times, "China's best PE institution" TOP10 for four times by Forbes, "China's TOP10 PE institution" for nine times and "China's TOP10 PE institution" for nine times.
Mission
JD Capital is committed to become an excellent equity investment management organization.
Vision
JD Capital has always adhered to the spirit of innovation and entrepreneurship, the ideal of creating value through investment and the missions of creating returns for our investors, in a way to contribute to sustained growth of invested companies and provide development opportunities for employees.
In the future, while persisting in providing professional investment and asset management service, JD Capital will continue to play its role in realizing social efficiency and fairness and promoting human progress and welfare.
Value
Social Impact
Since JD Capital's inception in 2007, our invested companies has
?Contributed RMB320+ billion GDP
?Generated RMB20+ billion tax
?Created over 500,000 jobs
Signatory to PRI
In 2013, JD Capital is the first fund manager in mainland China that becomes a signatory to the United Nations Principles for Responsible Investment. Since then, we have been following and exploring ESG investment practices.
We encourage our professionals to use responsible investment to enhance investment returns while creating long-term value to shareholders and minimizing risks.
Long-term Contributor
?JD Capital has set up the JD Investment School and learning groups to enhance the professionalism of the employees.
?After the Sichuan Earthquake of 2008, JD Capital has listed Sichuan Province as one of the regional focus for all investments, and helped to establish a JD Hope School in to support the rebuilding of the primary education system.
?Partnered with the Red Cross and the Smile Angel Foundation, JD Capital has constantly made donations along with investments in education and healthcare services.
?Established the JD Capital Inclusive Finance Development Base in Jiangxi Province to support the development of inclusive finance and financial education in south Jiangxi and other former central soviet areas.
?Offered continuous assistance to non-profit organizations such as Liu Hongru Financial Education Foundation and Tsinghua Education Foundation to promote the sustainable development of financial education.
?After the flood in July 2021, JD Capital made donations to help the reconstruction of Henan Province.
Chairman's Address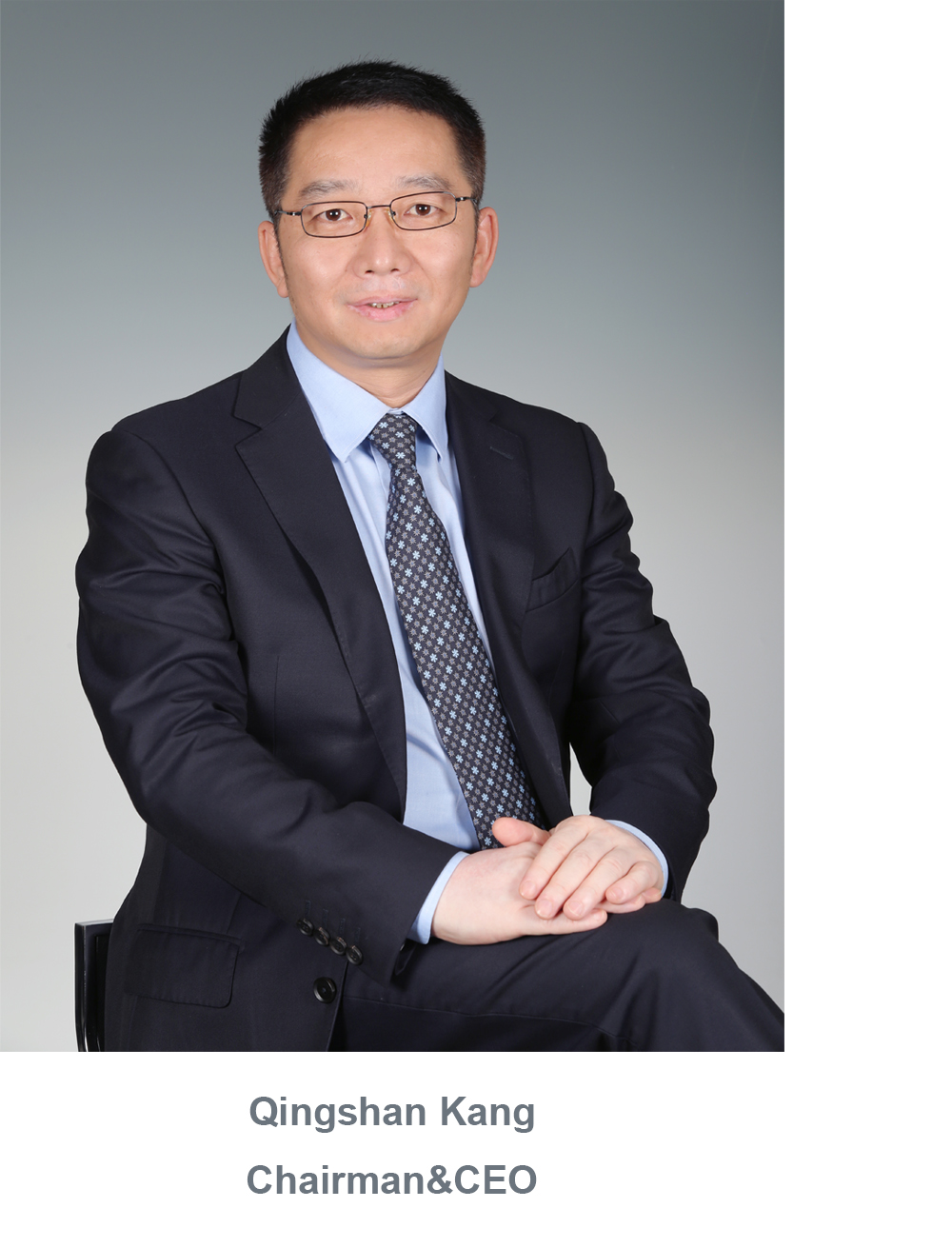 JD Capital has been committed to discovering and promoting excellent companies, creating outstanding returns for investors and providing development opportunities for employees. Our core strategy is to invest in growth-oriented investments based on certainty and to pursue higher returns with lower risk by investing in leading companies with competitive advantages in fast-growing industries. Since the establishment of the firm, we have adhered to the core values of "client first, the pursuit of excellence, and extreme truth-seeking" and focused on primary market equity investments, mainly in mainland China. We have accumulated rich investment experiences and successful cases in advanced manufacturing, consumer, and healthcare sectors. We hope to optimize the allocation of social resources and enhance the efficiency and welfare of society through our professionalism and expertise.
Management Team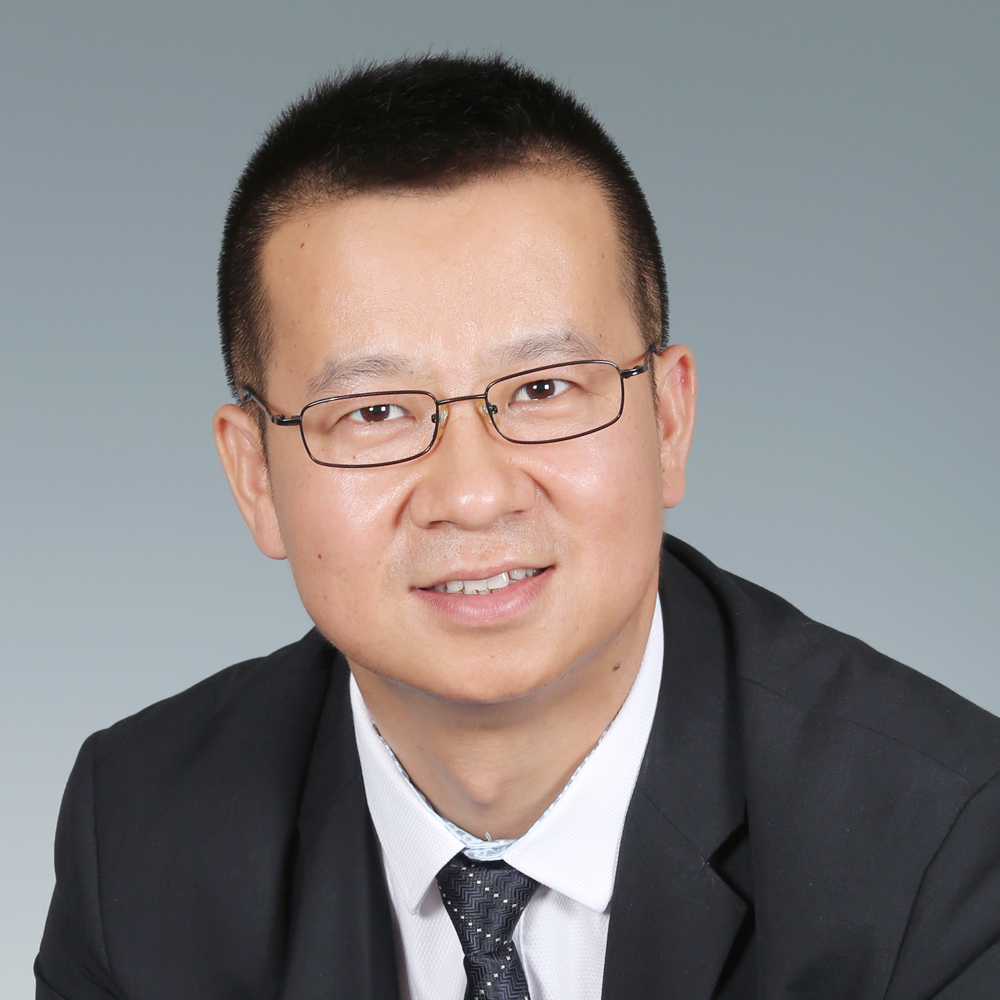 Yaning Dang
Managing Partner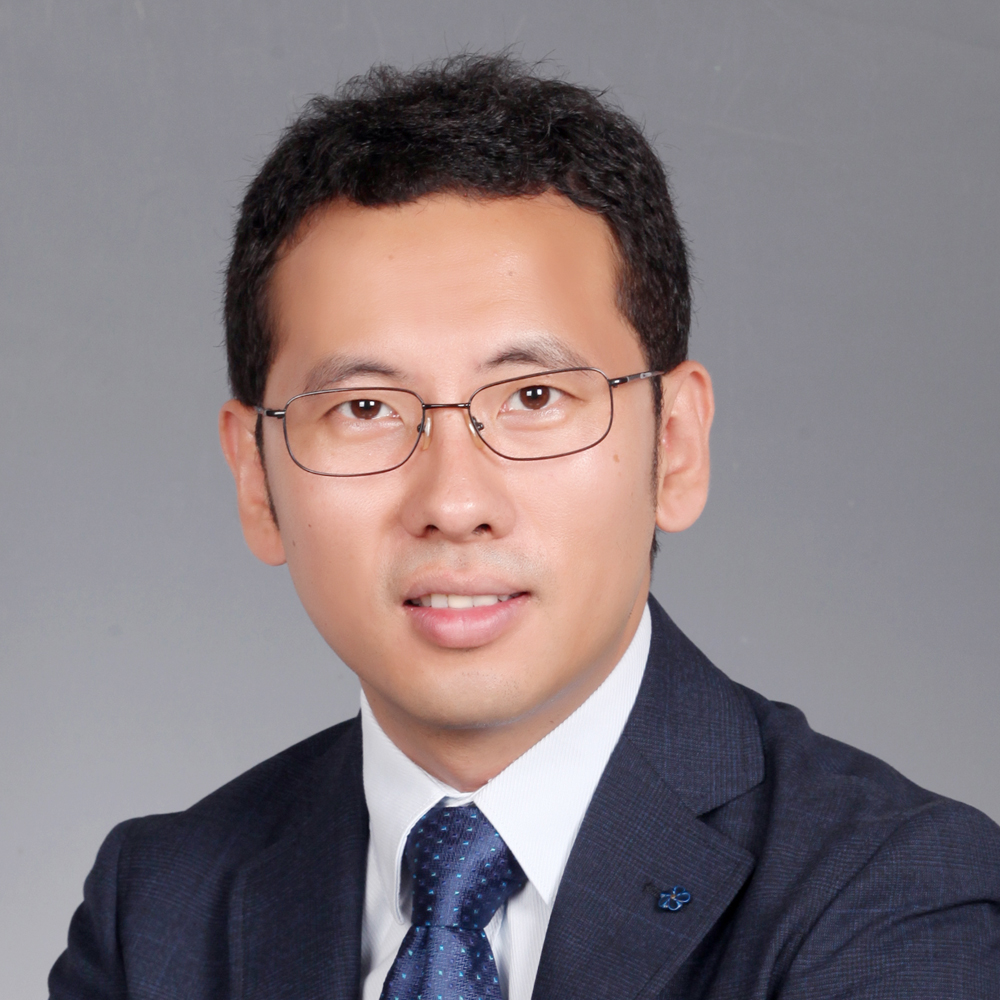 Xin Wang
Managing Partner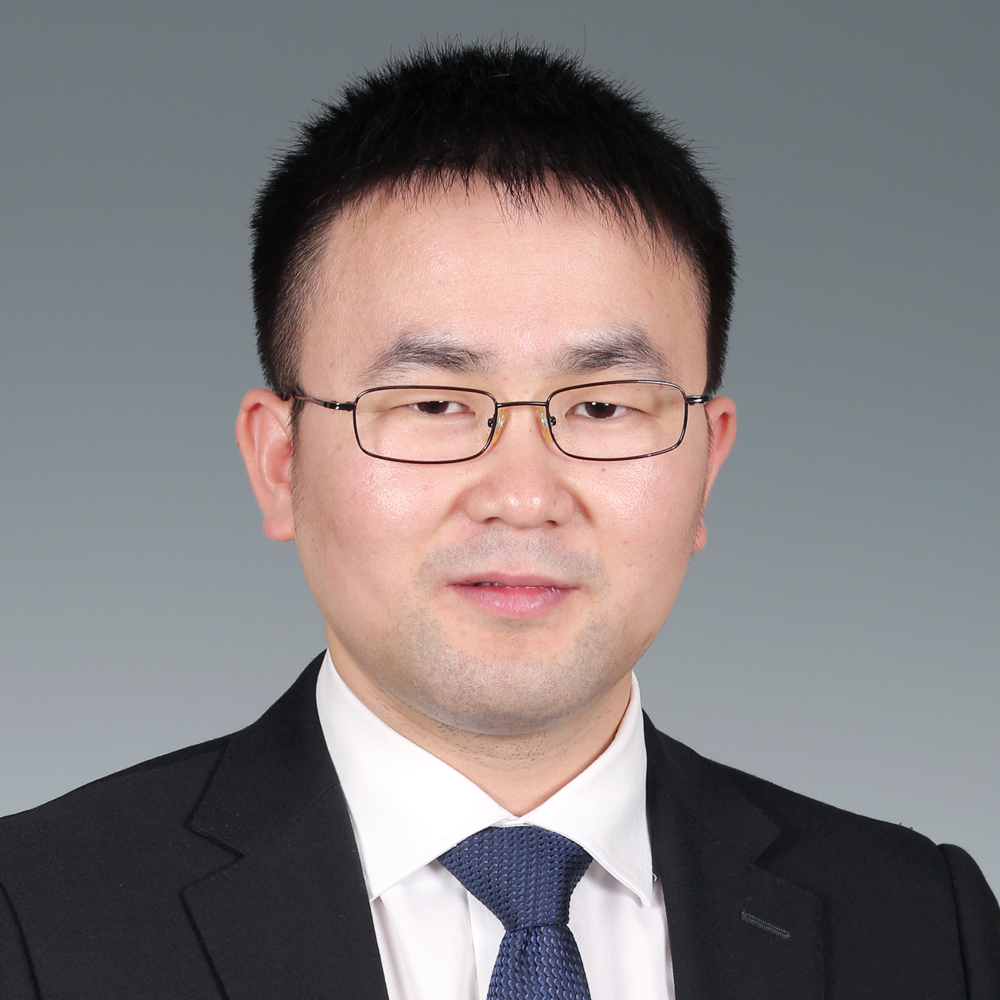 Lingjie Yi
Managing Partner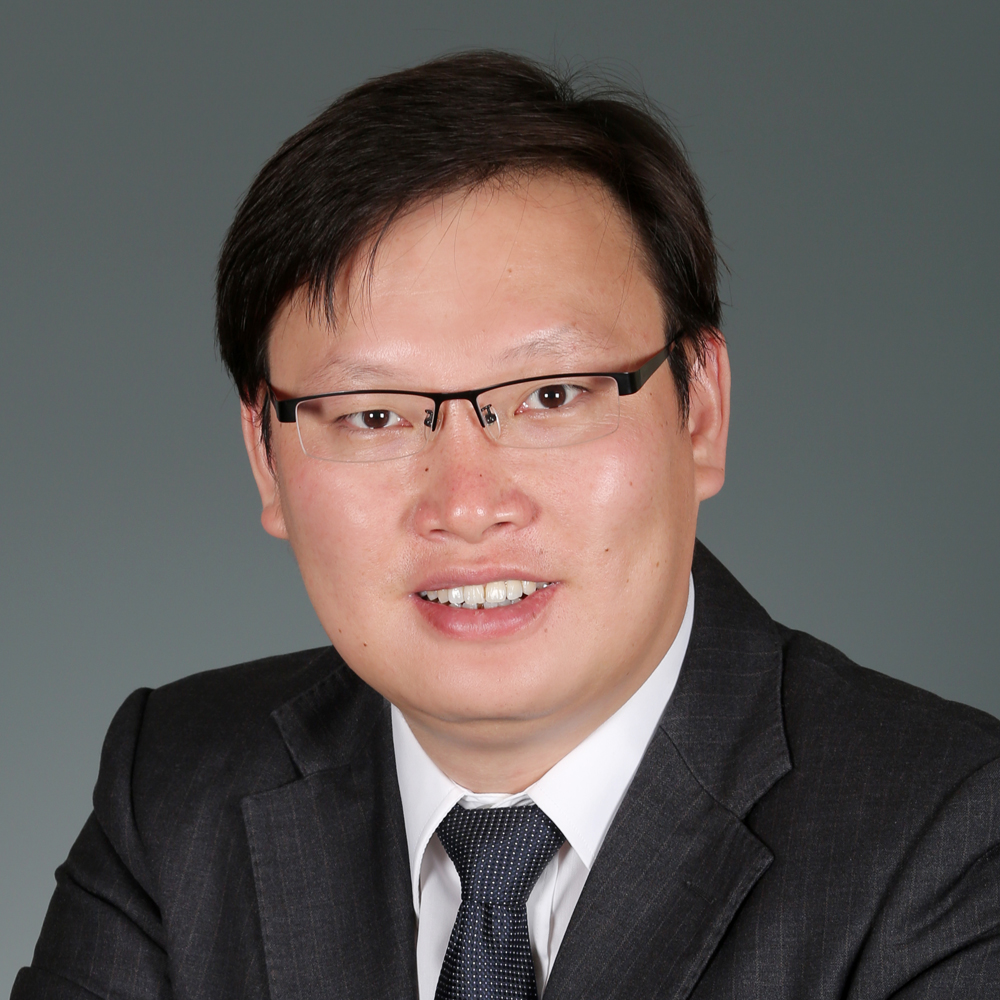 Wei Shi
Managing Partner
Jiuding Group | JZ Securities| JT Asset Management| JX AMC